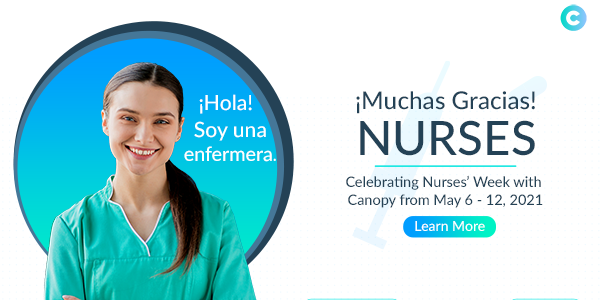 There is a growing need for bilingual professionals in our nation, but especially for bilingual healthcare providers. Nurses are perhaps the most crucial individuals in ensuring that the LEP population is served well and cared for.
The Hispanic population in the United States has grown four-fold since 1980. Now, Hispanics represent the largest minority group in the United States. Our culture is certainly richer given this population growth in recent years; however, the presence of so many LEP individuals strains the healthcare system.
Our healthcare system is not prepared to handle so many LEP individuals. There are few regulations in place regarding interpretation and translation in our hospitals for LEP individuals. Sometimes this lack can lead to a tragedy such as the case of Willie Ramirez. Ramirez was left quadriplegic from an interpreting error that occurred between his relatives and doctors following a medical issue that put him in the hospital. You can read more about what happened here. Ramirez's fate could have been different had there been more regulations in place, a trained interpreter on-site, or a bilingual healthcare provider.
This story represents the reason why Canopy exists. We aim to empower nurses and doctors to learn Medical Spanish so that we can bolster the healthcare system and avoid medical tragedies like the case of Ramirez.
Additionally, nurses are perhaps the most important figures in the healthcare system to make this vision of breaking the linguistic barrier in healthcare a reality. Nurses often spend the most time with patients and they have been ranked as the most trusted professionals for the past eighteen years by this Gallup poll. Bilingual nurses can help serve almost 27 million LEP individuals living in the United States. Actually, only 36% of foreign-born Hispanics speak English fluently, further highlighting the need for bilingual nurses to help bolster our healthcare system.
CanopyLearn helps nurses reach more patients by providing bite-sized (15-minute) modules that teach Medical Spanish. The courses are engaging and interactive and there is a telenovela series that you can watch throughout the course! You can download our eBook by clicking the button below to learn more about the LEP and Hispanic populations in the United States and the support that Canopy offers nurses.
Click here or the image below to download the freshly-baken eBook for free!